It doesn't matter if you're in a relationship or not, Valentines Day doesn't need to be just a day for celebrating couples, it can be the perfect excuse to together with your besties and throw a little GALentine's party , and embrace the single life! So round up all your #singleladies, and let's get the party started.
We've complied a list of our favorite GALentines party decor, food, and game ideas to make sure this GALentines is one to remember.
STYLISH E-VITES
Get chic online e-vites for your event to really set the tone of your party! Here's some of our favorites e-vites from Minted!
XOXO Painted Tablecloth
This easy DIY tablecloth by Walk in Love is a simple and stylish way to really emphasize the valentines vibes! Learn how to make it here.
FELT FORTUNE COOKIES
Ummm hello... are these not just the cutest things you've ever seen!? These super easy DIY felt fortune cookies are the perfect way to spread some gal pal love in the message, as well as pass along the must have valentines day candy! Learn how to make them here by Martha Stewart.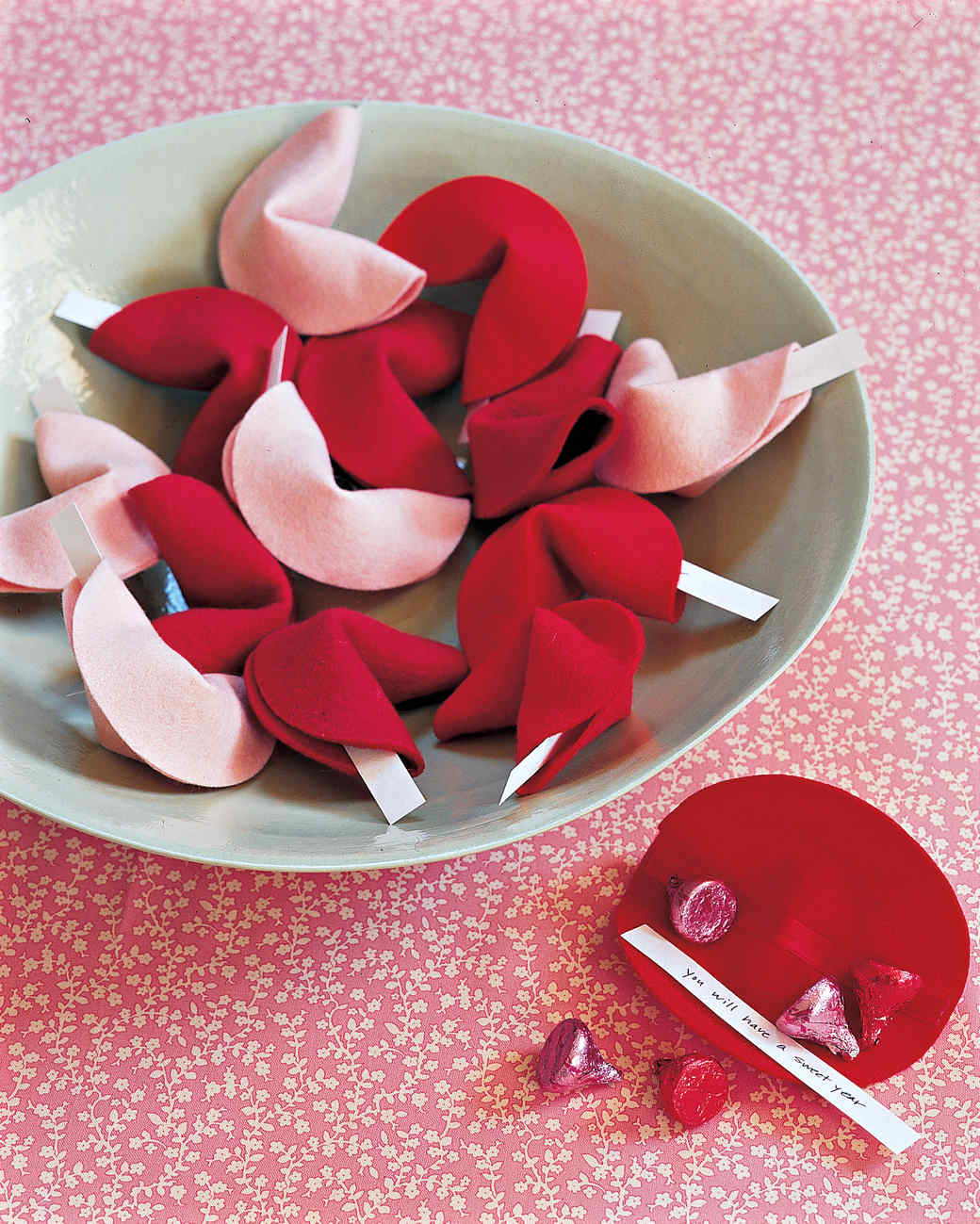 PINK COCKTAILS
We're getting super girly with this theme, so nothing but pink cocktails will do! There's so many pink champagne and wine options now, you don't have to be an experienced mixologist to serve something pretty and chic.
Check-out some easy and tasty pink cocktails by Jillian Harris here.
BRUNCH MENU
Let's be real, who doesn't love breakfast food and day drinking. With so many food options and an often easier time of day to accommodate all your besties, a brunch party may even allow some of your coupled up gals to join in on the fun (if you allow them to that is!)
Image Credit: Beijos Events

 
GALENTINES Cards + Mailbox
Who says valentines day cards are reserved for elementary children and couples? Write funny and inspirational cards to all your single ladies, and place them in this super chic DIY mailbox for extra party decor. Learn how to make this fun DIY by Brit + Co here!

PROSECCO PONG
A fun way to spice up your party with a chic twist, and perfectly suited for a brunch party! Prosecco Pong is the new "it" party game for 2018!
CONVERSATION HEARTS PINATAS
Another super fun DIY is these amazing conversation heart pinatas! Get this DIY tutorial by Studio DIY here!
CUPID HEART BALLOON POP
Does it get any cuter than this? This is a perfect GALentines game, and you can easily transform this into a drinking game for a little extra fun! You can even fill the balloons with fun treats or love notes. Learn how to make your own Balloon Pop Heart by Handmade Charlotte.
With all these super easy and cute Galentines party ideas, your party will be sure to take the usual sting out of the single ladies valentines day, and will be having your coupled friends envious!
Have fun and party hard!
1- Rose Gold Love Balloon   2- Moet Champagne   3- Blush Ombre Party Plates    
4- Rose Gold Plastic Cutlery   5 - Mermaid Sequin Pillow    6- XOXO Balloons